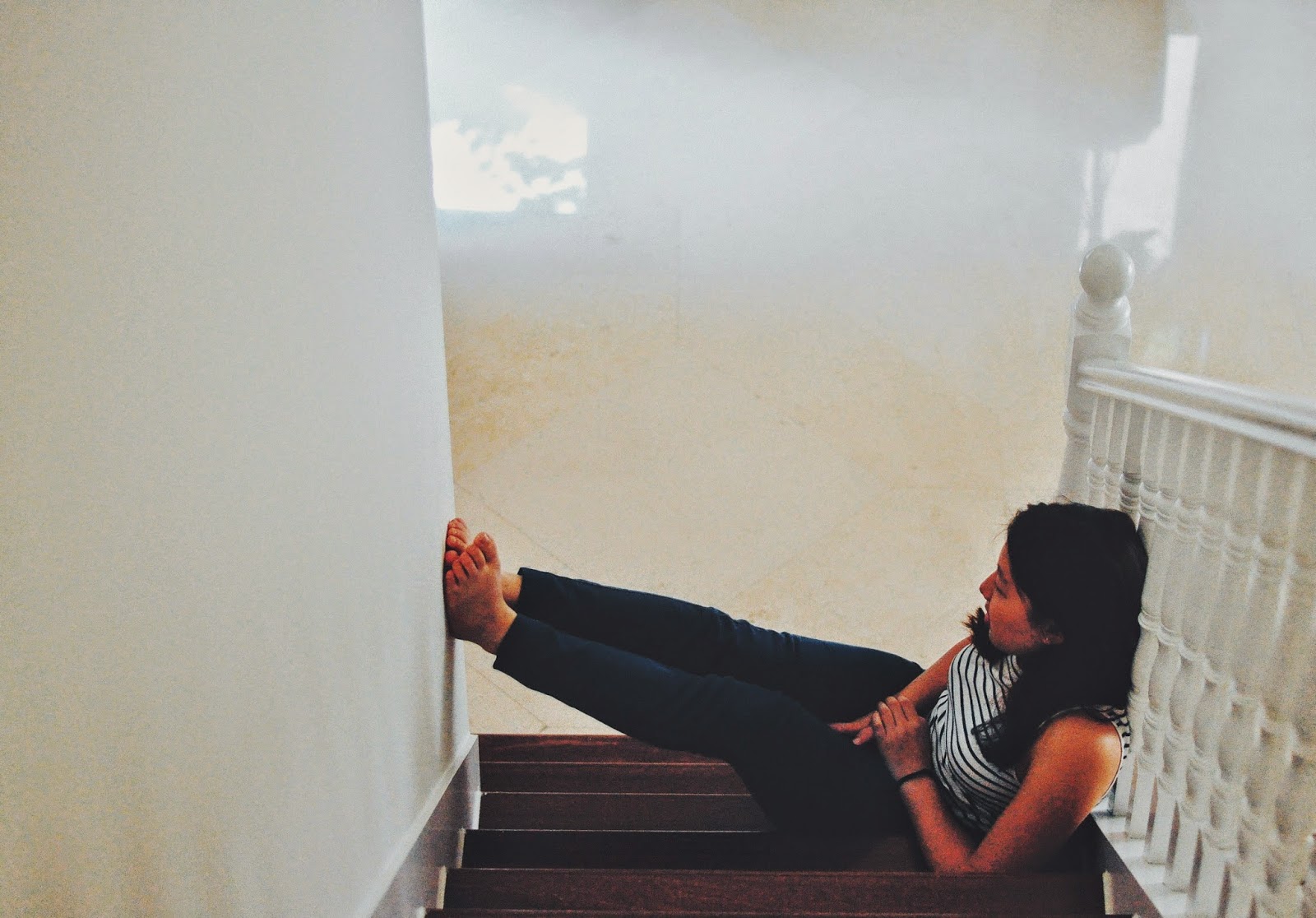 About
Aloha, I'm Audrey!
I was born in Los Angeles, raised in Los Angeles and Beijing, but I'm Taiwanese by blood. I'm currently based a few minutes out from Philadelphia where I'm studying computer science and linguistics at Bryn Mawr College.
Lover of bubble milk tea, 煎饼, and anything matcha. Attached to cute stationary and my swim parka. Compulsive email checker. Could eat cereal and Kraft instant mac and cheese for every meal. Rocks out to epic movie soundtracks. Send me pictures of bear dogs.
Need a buddy to go cafe crawling with? I'm your girl!
Brunch at Audrey's
like Breakfast at Tiffany's but at Audrey's because that's the name of the actress and also coincidentally my name; and but brunch because who can wake up early enough for breakfast even though it's the best meal of the day, so this is a good compromise, also brunch is shorter to type than breakfast.
I started this personal lifestyle blog at the beginning of my senior year of high school in September 2013.
This space is all about living the little moments and finding inspiration in the everyday. Here, I share about books I've read to satiate the quote monger in me, about cafes to document the cafe crawling junkie that I am, about college because more than a blogger I am a student, about my travels because I believe in collecting experiences rather than things, and about inspiration I find from other creators.
Here for the first time?
Welcome! Here are some blog posts to get you started:
Like what you see?
Support me and get more content by following along on…
BLOGLOVIN' | Goodreads | Instagram | Twitter | Youtube
---
Equipment: Panasonic Lumix DMC-GX1 camera with a Panasonic Lumix G x Vario 12-35mm (H-HS12035) lens; Cyber-shot point-and-shoot camera; iPhone 6
Features: Artful Blogging Magazine, Love from Berlin, Lace & Lilacs, Missing Wanderer, A Girl with a Camera, Sunny Days & Lovely Ways
Disclosure: I create my own content, so all text, images, and graphics are by yours truly, unless otherwise noted. I do not accept sponsorships or advertisements, but am open to collaborations. This website contains affiliate links.
To unpathed waters, undreamed shores. -William Shakespeare
Rest in reason, move in passion. -Kahlil Gibran